Domestic bases/Kanto (non-Tokyo)
483-2 Matsuhidai, Matsudo-shi, Chiba 270-2214
TEL : 047-311-7090 FAX : 047-311-7097
Storage Facilities

Structure : Steel-framed, 5-story building
Warehouse area: 16,830m2
Other information

Bonded warehouse : 1,121m²
Main cargo handling facilities

| Type | Quantity |
| --- | --- |
| Elevator | 2 |
| Vertical conveyor | 3 |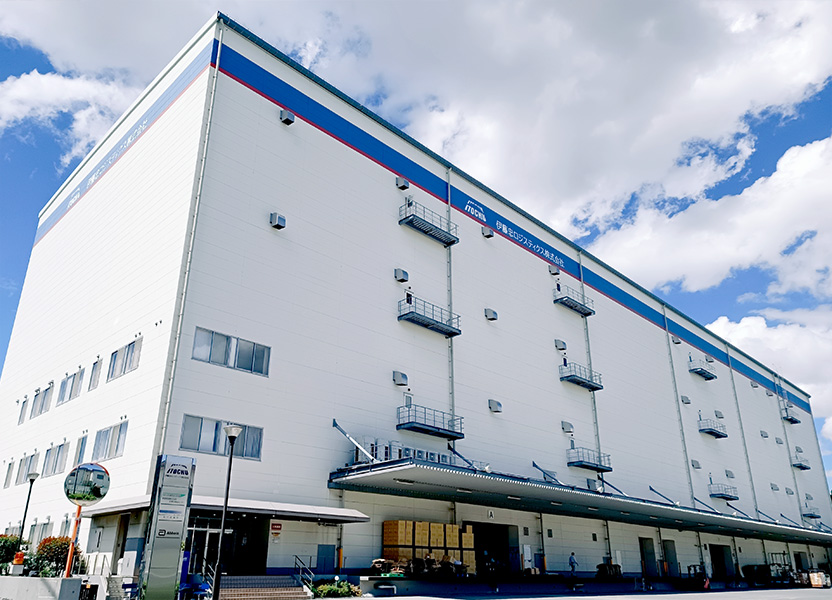 8-20-50, Seishin, Chuo-ku, Sagamihara-shi, Kanagawa 252-0216
TEL : 042-779-4360 FAX : 042-779-4364
Storage Facilities

Structure : Steel-framed, two-story building
Warehouse area: 9,938.09m2
Main cargo handling facilities

| Type | Capacity | Quantity |
| --- | --- | --- |
| Elevator | 3.0t | 1 |
| Vertical conveyor | 1.5t | 2 |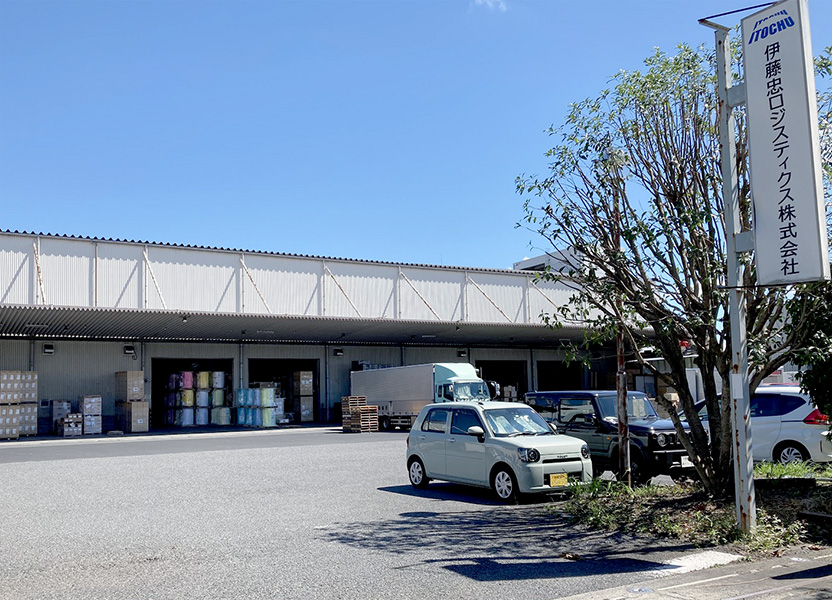 2-39-1 Mimomi, Narashino-shi, Chiba 275-0002 c/o NDC Sales Co., Ltd.
TEL : 047-477-4588 FAX : 047-477-4590
362-17 Akagidai, Konosu-shi, Saitama 365-0001
TEL : 048-500-9030 FAX : 048-500-9023
2-1 Takanodai, Tsukuba-shi, Ibaraki 305-0074
Access

7 km from Midorino Station on Tsukuba Express, 3 km from Tsukuba-Ushiku Interchange on Ken-O Expressway
Storage Facilities

Site area : 3,6013.17 m2
Warehouse area : 7,127.26 m2
Other information

Completion : May 2022
Use : Dedicated logistics center for pharmaceutical products
Main Facilities

Room temperature storage (1℃ - 30℃), fixed temperature storage (15℃ - 20℃), refrigerated storage (2℃ - 8℃), freezer (-20℃ or lower)
Temperature monitoring system, access control system, automated security, security cameras
Emergency in-house power generation (72 hours)
7 loading dock shelters
Features

(1) Close proximity to Joban and Ken-O Expressway interchanges for easy access to the Tokyo metropolitan area and Narita Airport
(2) Compliant with GDP guidelines
(3) Fully equipped with amenities and facilities that are barrier-free and worker-friendly
(4) Potential for future expansion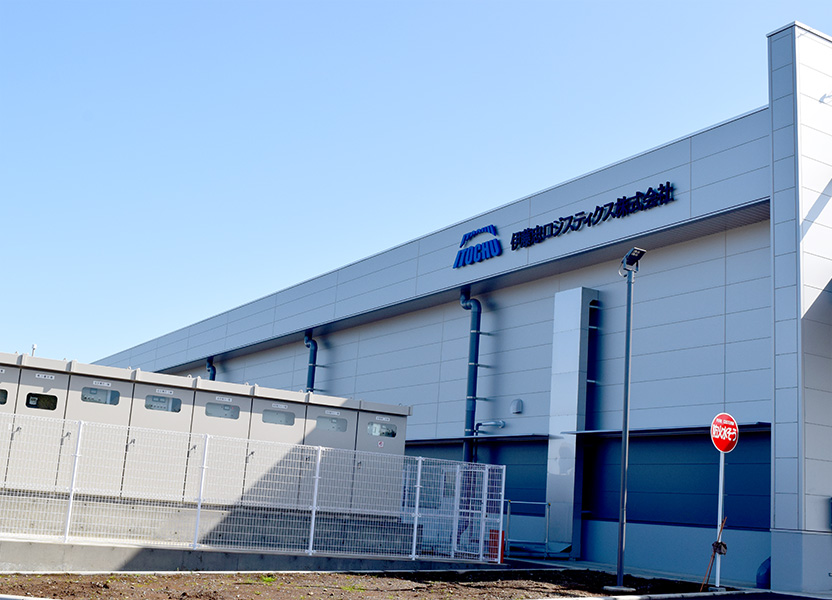 2-16-1, Okuwa, Kazo-shi, Saitama 347-0010
Access

3 km from Hanasaki Station on Tobu Isezaki Line, 600 m from Kazo Interchange on Tohoku Expressway
Storage Facilities

Site area : 12621.47 m2
Warehouse area : 18370.22 m2
Other information

Completed : July 2014
Pharmacist : 2 on-site pharmacists
Main products handled

pharmaceuticals (prescription), quasi-drugs, medical devices
Main Facilities

Fully air-conditioned (1-30℃)
Refrigerated warehouse: 571.9 m2 (1℃ - 5℃ and 2℃ - 8℃)
Hazardous materials warehouse: 66.12 m2 (Designated quantity: 25 times)
In-house power generation
Refrigerated loading dock shelter
Features

The center is equipped with a terminal for a specialized pharmaceutical transportation company and can respond flexibly to emergency shipments etc.
The center is in operation as a joint distribution center for pharmaceuticals covering the eastern Japan area.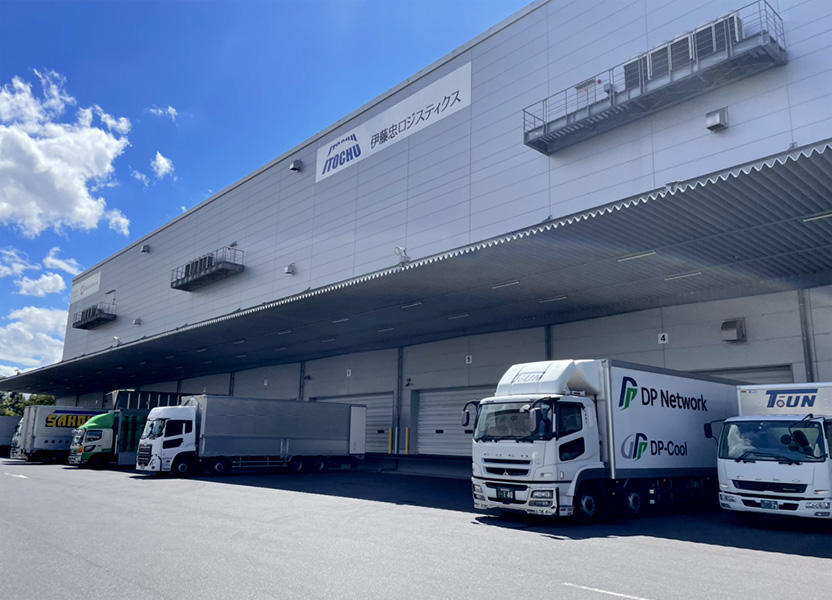 5-9-28 Ryoke, Kawaguchi-shi, Saitama 332-0004
Access

10 minutes from JR Akabane Station by bus (3 minutes walk from Naginohashi bus stop), 10 minutes from the Higashi-Ryoke Interchange on the Metropolitan Expressway Kawaguchi Line
Storage Facilities

Site area : 7619.82 m2
Warehouse area : 14366.92 m2
Other information

Completed : January 1993
Pharmacist : 1 on-site pharmacist
Main products handled

Pharmaceuticals (over-the-counter and prescription), quasi-drugs, cosmetics, medical devices
Features

Established a joint distribution network for same-day delivery to drugstore logistics C as a joint distribution center for OTC manufacturers.
Pharmaceutical mail-order services are operated from Monday to Sunday.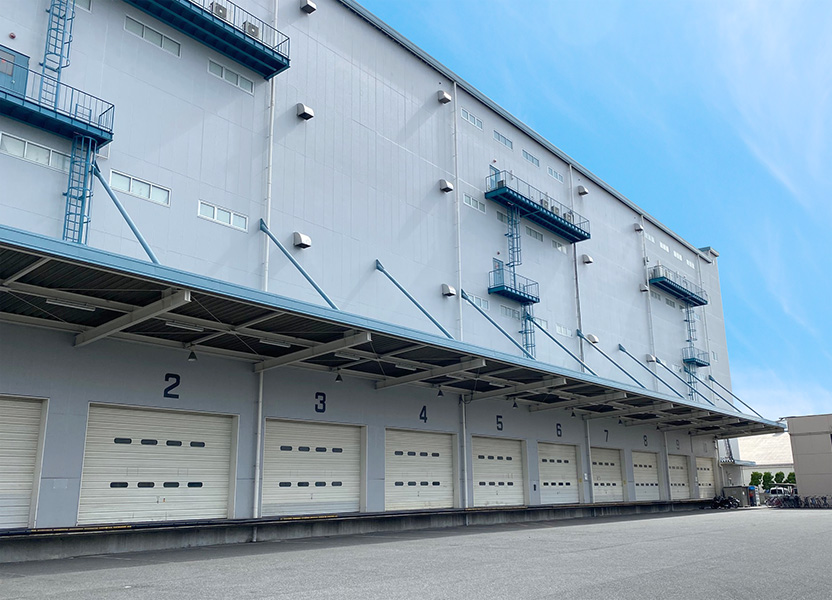 600-3, Kutanda, Kashiwazaki, Iwatsuki-ku, Saitama-shi, Saitama 339-0045 (c/o Iwatsuki No. 3 refrigerated warehouse of Daiichi Storehouse & Refrigeration Co., Ltd.)
TEL : 048-797-2221 FAX : 048-797-2255