Moving and Relocation
We provide the best plan for office relocation, layout change, international moving according to customer's needs
As various changes are occurring in the environment, such as personnel, operational structures, and facilities, we utilize our Japanese and international networks and group company functions to provide "more than 2,000 domestic and international moving services per year" for businesses and their employees, and "more than 100 office relocations and facility renovations per year for large and small businesses".
We also provide "office/household contents storage (storage room)" and "administrative work support" associated with each of our operations, offering a total moving and relocation-related service.
In addition, we have acquired the "Privacy Mark" for handling personal and confidential documents and the "ISO9001" for operations, ensuring safe and smooth business practice and building a high service quality system.

Household contents storage (Storage room)
Integrated management from storage to delivery of household contents for your staff relocation
We provide integrated management of household contents from pickup to storage and delivery.
We carefully store your items in our warehouse, which is temperature/humidity controlled according to the characteristics of your property.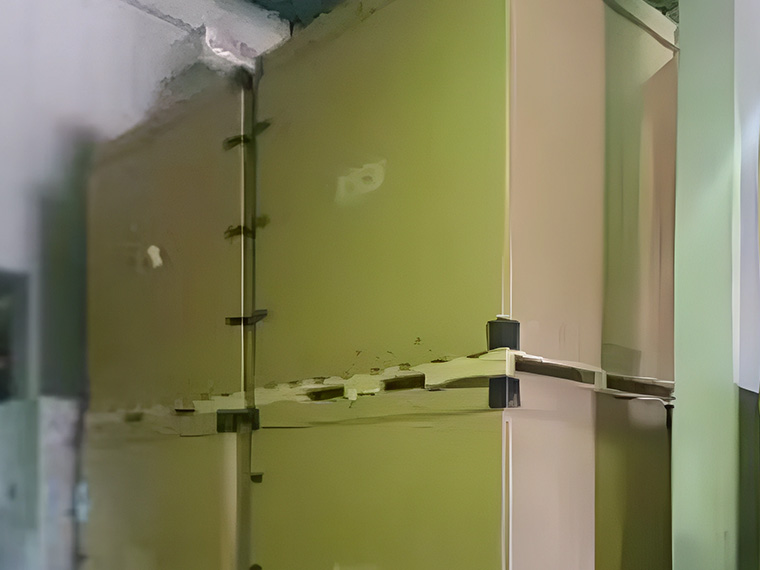 Facilitating domestic and international transfers according to your needs
We will deal directly with your employees who are relocating to reduce the burden of your administrative work, based on your company's internal regulations for domestic and overseas relocation. If necessary, we will hold a briefing session on overseas relocation to support a smooth move.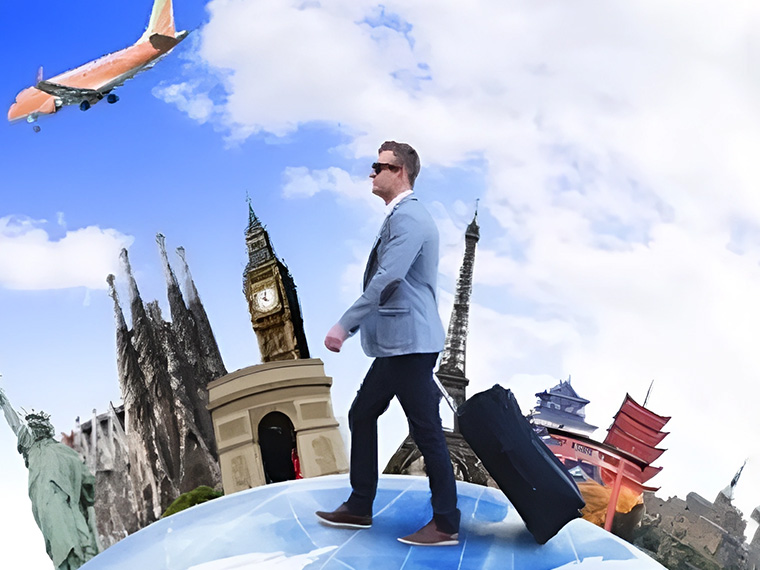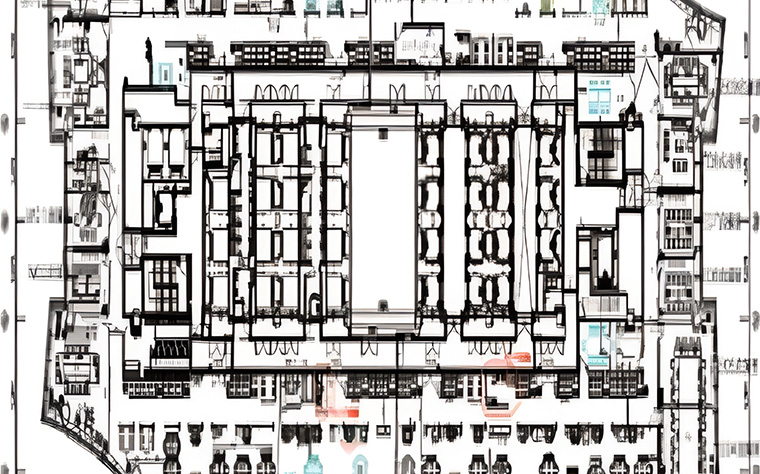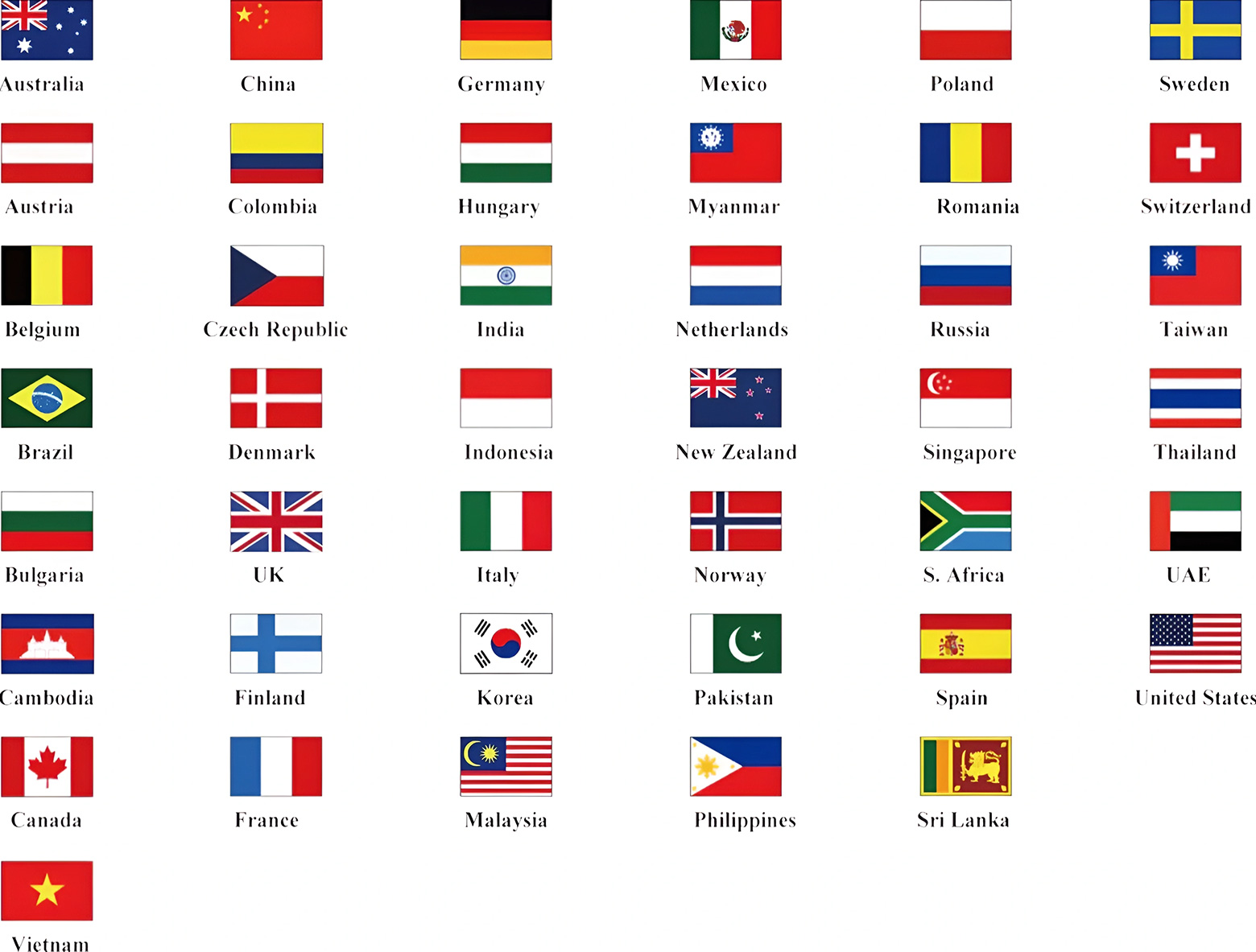 Taking on the challenge of business that goes beyond logistics on the global stage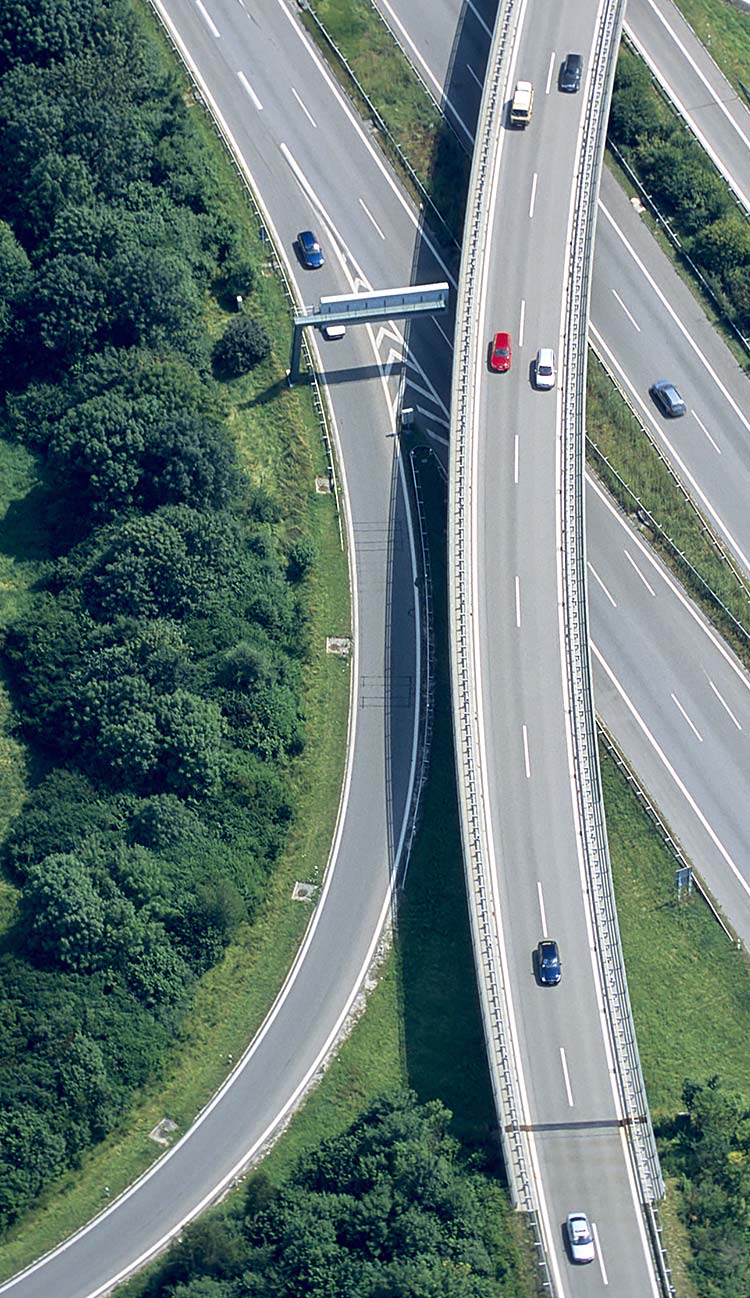 Taking on the challenge of business that goes beyond logistics on the global stage
Domestic & Overseas bases
Domestic bases
Overseas bases